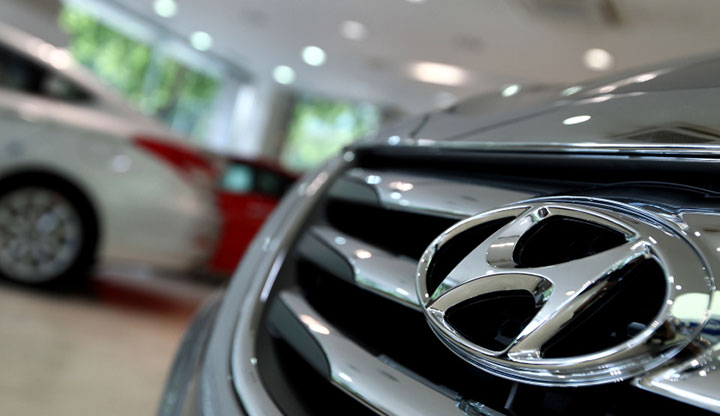 Following the 2012 scandal, when Hyundai and Kia were accused of breaking the "Clean Air Act" and of making fake mileage claims for some of their models, the two carmakers reached an agreement with EPA and the Department of Justice and will pay the biggest civil penalty in the history of the United States. The "Clean Air Act" was first introduced in 1963 as a federal law that controls air pollution and which forces carmakers to comply with EPA standards and to release the correct fuel efficiency numbers.
The penalty given to Hyundai and Kia is worth $100 million, but the two carmakers will have to spend an additional $50 million to establish an independent fuel economy certification group that will prevent similar things from happening in the future. But the part that will cost them the most will be returning a total of 4.75 greenhouse gas emission credits they claimed in the past, which are estimated at a total of around $200 million.
EPA administrator Gina McCarthy said that even though other carmakers, including Ford and Mercedes, were caught trying to bypass the system, these were minor compared to what the investigators found out at Hyundai and Kia. Officials from the two Korean carmakers admitted announcing fake fuel economy estimates for 13 models in their lineup starting with November 2012, after the differences were noticed during a set of internal tests made by EPA. When these allegations first showed up, Hyundai and Kia spent millions of dollars reimbursing car owners, especially with some of the models being fuel efficiency leaders in their segment according to the "official" numbers.
"This unprecedented resolution with Hyundai and Kia underscores the Justice Department's firm commitment to safeguarding American consumers, ensuring fairness in every marketplace, protecting the environment, and relentlessly pursuing companies that make misrepresentations and violate the law," Attorney General Eric Holder said in a statement.
Get the latest stories delivered to your inbox
If you like our articles, please subscribe. We guarantee it's only extremely interesting stuff! Not to mention it's all for free.
You might also enjoy these other articles: