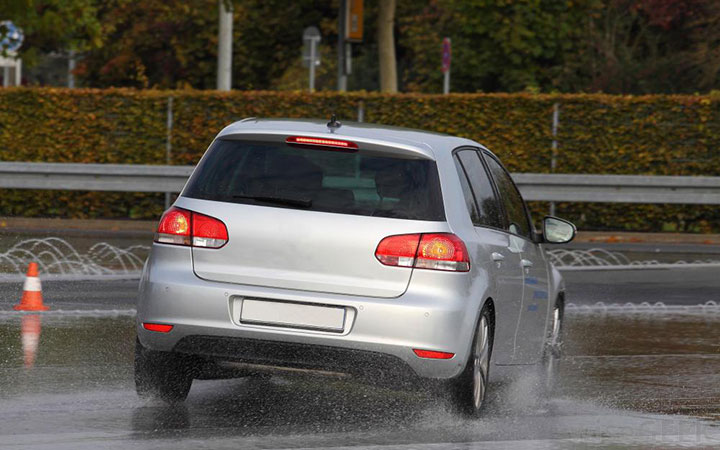 Starting with November 1, the Electronic Stability Control system became mandatory for all new vehicles sold in the European Union that weight less than 3.5 tons. Starting with November 1, 2015, the new law will also apply to all other vehicles.
According to stats provided by Bosch, the company that invented the system and introduced it in 1995, 84% of all new vehicles sold in the EU were already available with ESC as standard. The system is widely regarded as one of the most important safety innovations in the history of the automobile and many reports showed that more than 80 percent of all crashes caused by the driver losing control could be avoided if all vehicles came with ESC. In 2011 alone, the system prevented more than 33,000 accidents and saved more than 1,000 human lives, according to another study by Bosch. These results were reported in the European Union only, in a time when the system was offered as standard on only 40 percent of new cars.
Ever since it was introduced in 1995 by Bosch and Continental, and it came as an evolution of another major safety innovation, the ABS system, developed by Bosch and debuted in 1978. Thanks to a range of sensors, the ESC system is able to detect when the car is beginning to lose control and break each wheel individual so that it would prevent and skidding. The ESC system prevented a total number of 190,000 accidents and saved more than 6,000 lives in Europe alone, while many of today's assist and safety systems are based on the ESC's sensors.
Get the latest stories delivered to your inbox
If you like our articles, please subscribe. We guarantee it's only extremely interesting stuff! Not to mention it's all for free.
You might also enjoy these other articles: