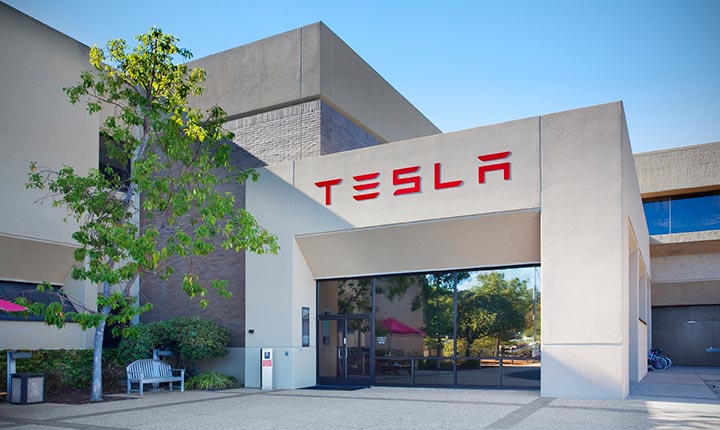 Until recently, Toyota had been the top automotive employer in the state of California, with around 5,300 employees. But things have changed recently and with more than 6,000 workers, Tesla Motors just took the first position from the Japanese carmaker. And it will probably stay there for a long time, since the fast-growing company plans on creating at least 500 new jobs by the end of 2014, an information revealed by one of Tesla's spokespersons, Simon Sproule.
As for Toyota, their number of employees will drop in the following years, especially after the Japanese company announced the move of its US operations headquarters to Plano, Texas, which accounts for a large part of its Californian workforce.
Needless to say, following Toyota's departure, that is great news for California's economic environment, Tesla being one of the few companies choosing to have production activities in California, a state known for its ghigh costs especially when it comes to labor and energy. Gino DiCaro, a spokesman for California Manufacturers & Technology Association said "Tesla's scaling up here in California is terrific news [..] It's also an exception and we certainly need more of them."
Get the latest stories delivered to your inbox
If you like our articles, please subscribe. We guarantee it's only extremely interesting stuff! Not to mention it's all for free.
You might also enjoy these other articles: