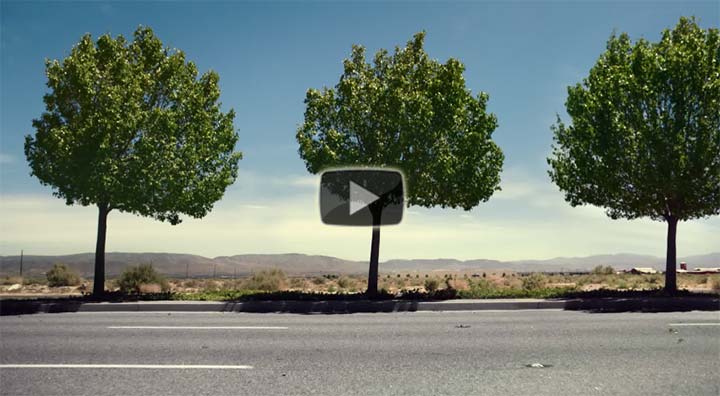 We see so many car commercials being uploaded every day to YouTube that it's getting harder and harder to get excited about anything. But every once in a while, we stumble upon something like this that leaves us with a big smile on our faces and hitting the "replay" button immediately. This new commercial was uploaded by BMW USA and promotes the new M3 with a really nice catchphrase: "Try not to blink". It's only 19 seconds long, but trust us, it's worth the watch. Enjoy!
Get the latest stories delivered to your inbox
If you like our articles, please subscribe. We guarantee it's only extremely interesting stuff! Not to mention it's all for free.
You might also enjoy these other articles: